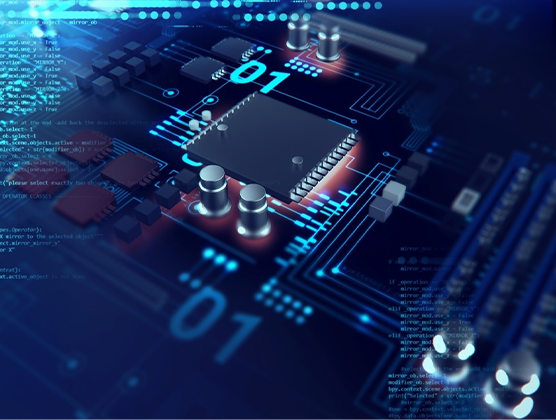 Independent innovation research and development

All around the product,Jinyuxing will continue to make progress in independent innovation,research and development, and continue to develop and upgrade products to form motor products with unique characteristics of Jinyuxing.At the same time,Jinyuxing will further expand the product system and improve the product structure. Products cover national standards, electric mopeds, electric motorcycles, and high-speed electric motorcycles, scooters, intelligent drive motors (self balancing scooters, AGV, intelligent robots, mobility vehicles for special people) and logistics sorting systems, etc., are truly motor experts in the field of electric light vehicles.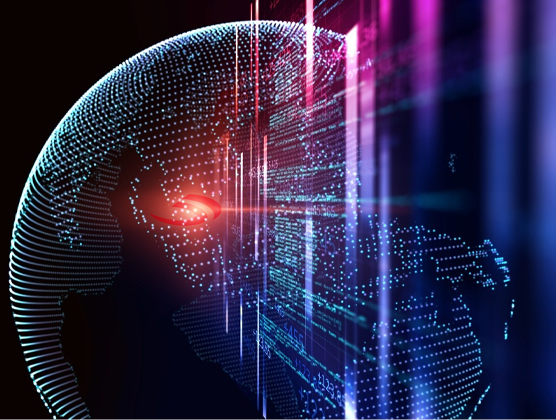 Develop brand strategy

For a long time in the past, Jinyuxing did more on product research and development, optimization and upgrading. Jinyuxing always insisted that products are the primary productivity, relying on products to form a strong reputation and competitiveness in the market. More or less, ignores the systematic construction and spread of the brand. It is said that the brand is the most favorable trader in market competition. After formulating a comprehensive and reasonable brand strategy, Jinyuxing will continue to systematically build the brand at the brand level according to the development of the industry and its own reality. Media communication, Internet mobile new media, etc. are integrated and promoted, moving towards the strategic goal of "the worlds leading electric light vehicle motor expert".